Learn More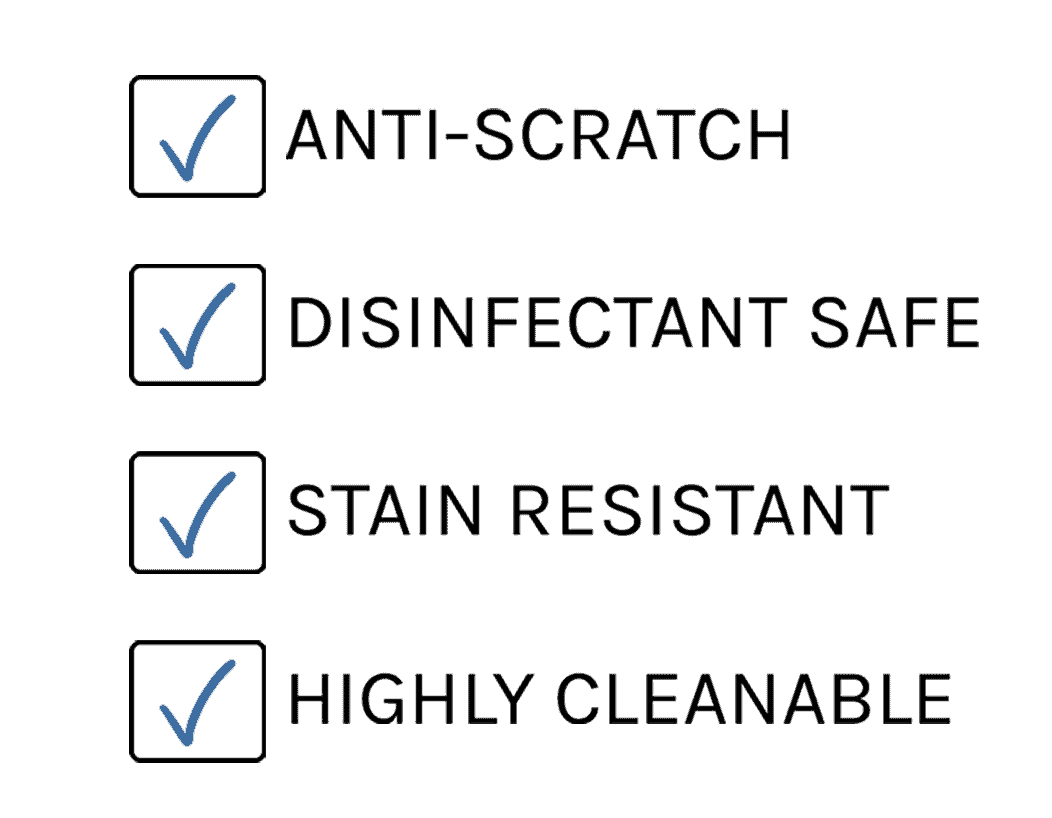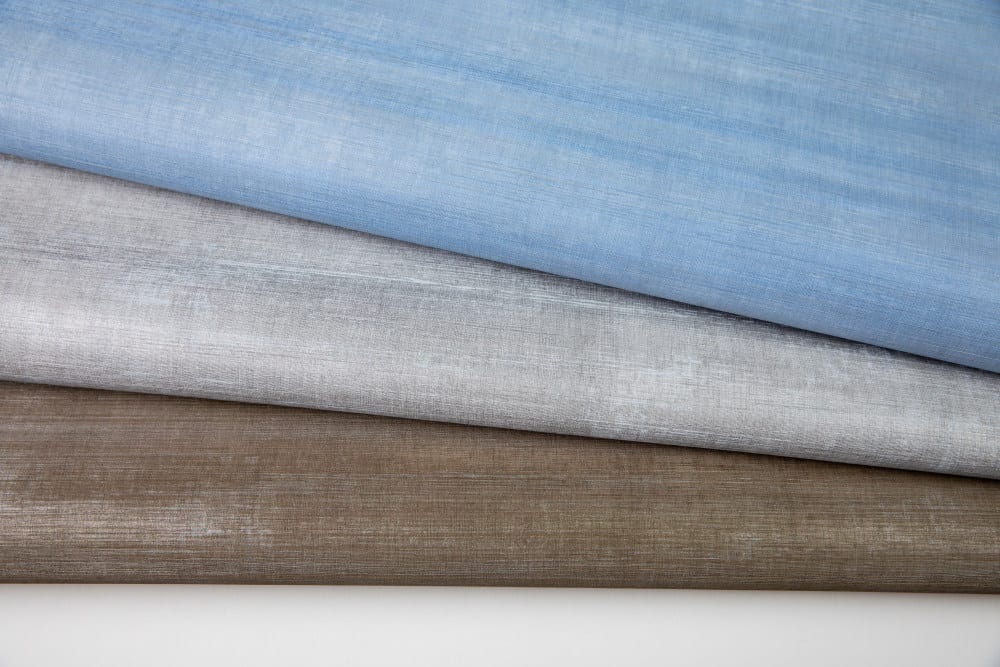 Full Spectrum Aesthetics in Design and Color
From timeless classics, to new on-trend products, Versa Designed Surfaces designs and manufactures wall surface materials for all interior commercial applications
Learn More

Versa Wallcovering is the go-to resource for design professionals seeking wallcoverings for projects like corporate, healthcare, hospitality and more.
Learn More

Invinci Wallcovering's expansive collection offers unique textures, intriguing embossings and bold prints to deliver the right feeling for any project.
Learn More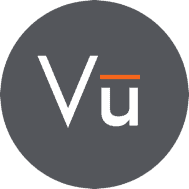 Vu Wallcoverings interprets international design, lifestyle and fashion trends to create signature palettes and textures with a global appeal.
Learn More

Duratec Wall Protection offers high performance surfaces with superior durability, stain and abrasion resistance, as well as ease of installation.
Our Brands
Versa Designed Surfaces offers a diverse range of wallcoverings focused on global appeal, durable functionality and environmental sustainability.

Whether designing interiors for healthcare, hospitality, corporate spaces, retail and more, we have inventive, flexible options to create vibrant spaces suitable for every project.
Shaping a Sustainable Future for Design.
Through a commitment to lead the industry in environmental stewardship, Versa Designed Surfaces shaped an ecological vision for the wallcoverings market by emphasizing sustainable materials, waste reduction, environmental impact and more.
Learn More
Health Product Declarations available
Global Environmental Product Declaration available for most Type II wallcoverings
Recycled content
Class A Fire Rating
Assure Surface Protection – Now Available
Versa Designed Surfaces is excited to introduce Assure Surface Protection! Extend the life and beauty of your wallcovering with Assure Surface Protection. Assure is …
For more than 65 years, Versa Designed Surfaces' award-winning designs and proprietary embossings have offered a wide palette of possibilities for the wall. By continuing to introduce new products and designs we seek to inspire and support you with the colors, styles and patterns you require to realize your design vision.
Learn More About Versa