Assure Surface Protection – Now Available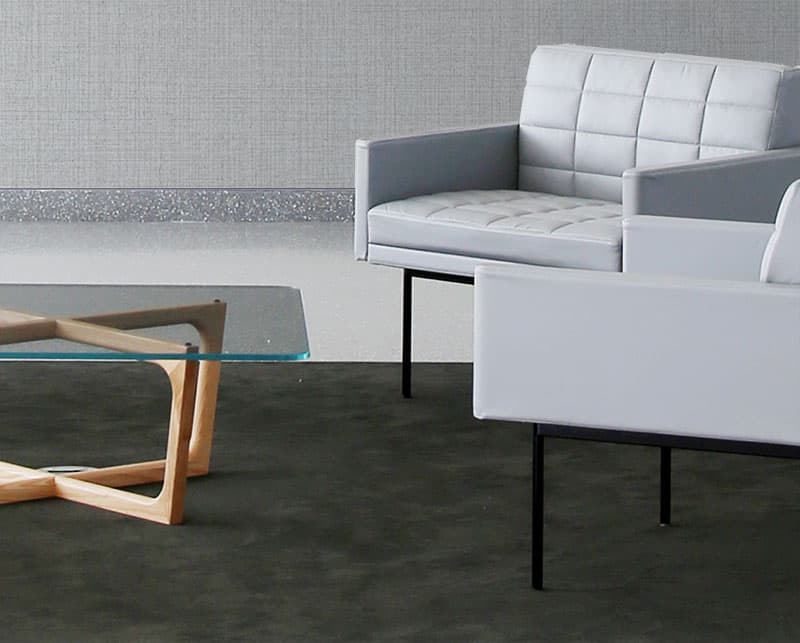 Versa Designed Surfaces is excited to introduce Assure Surface Protection!
Extend the life and beauty of your wallcovering with Assure Surface Protection.
Assure is a high performance protective treatment engineered to provide added durability to vinyl and PVC-Free wallcovering surfaces.
• Bleach cleanable
• Disinfectant safe
• Stain & chemical resistant
• Protects against scratches, scrapes & scuffing
• Odorless, water-based formula
• Will not yellow or discolor the surface
• Non-fluoropolymer chemistry
• Provides extra protection against damage during installation
More about Versa Designed Surfaces
Versa Designed Surfaces is known for award-winning designs, highly textural embossings, premium quality and on-time delivery. Based in New Albany, IN, Versa Designed Surfaces creates and commercializes smart technologies that add value, style, performance and sustainability to interior surface products. With R&D expertise spanning more than 60 years, the company claims a rich history of technological innovation. One of the largest commercial wallcovering manufacturers in the world, Versa Designed Surfaces supplies more than 3,000 wall products to more than 70 countries around the globe.