Changing perceptions. Choice without compromise.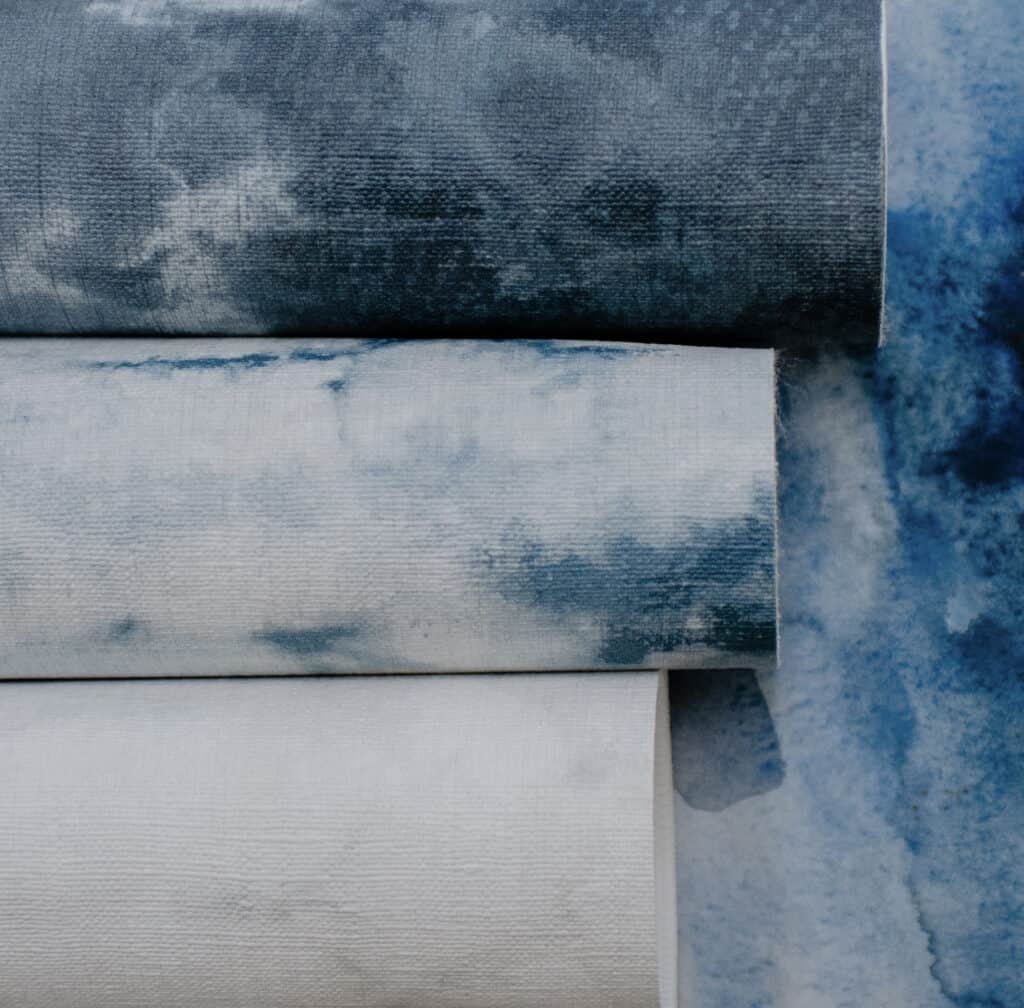 The evo® PVC-free technology provides specifiers choice in material without compromising the quality and durability of the product.
The PVC-free line delivers the same look, feel, and performance of the luxury vinyl wallcoverings.
To meet the requirements of the environmentally conscious users, the evo® PVC-free product line is constructed from an olefin composite and contains 20% recycled content.
EXCEEDS TYPE II PERFORMANCE
CLASS A FIRE RATING
STANDARD INSTALLATION
EASY TO CLEAN AND MAINTAIN
DISINFECTION SAFE